Floorstock Ltd. Unit 15d Wheatfield Way, Hinckley, Leicestershire, LE10 1YG.
T: 01455 234400 E: sales@floorstock.co.uk
Find industry leading brands and expert advice when you buy your flooring supplies from Floorstock Ltd.
Established in 2008, we are a wood flooring, accessories and tools distributor dedicated to providing a personal, friendly and professional service. Floorstock is trusted by trades professionals UK-wide to provide quality products and professional support, when required.
Our flooring supplies have been used in a wide range of applications, from homes and gardens to schools and sports centres.
From our convenient Midlands location we offer nationwide delivery of flooring supplies from the industry's top brands, including Junckers, Kahrs, Haro, Boen and many more. Floorstock is also the exclusive supplier of Whiteriver in England and Wales.
Search through our impressive range of engineered wood flooring, solid wood flooring and vinyl flooring for planks, panels, chevron and herringbone styles.
At Floorstock, you will find one of the largest ranges of flooring finishes, from stains and pre-treatments to oils and waxes, with tried and tested products from Osmo, Treatex, WOCA and more. We are also the UK's largest supplier of Junckers lacquers and oils. Plus, we stock treatments for exterior stone and woodwork, including decking.
Shop subfloor supplies, abrasives from Starcke, Karbosan, Hermes, Bona and VSM, and cleaning and maintenance products.
In addition to flooring supplies, we also supply tools, machinery and spare parts, as well as operating an Approved repair centre for Bona, Pallmann Frank and Wolff.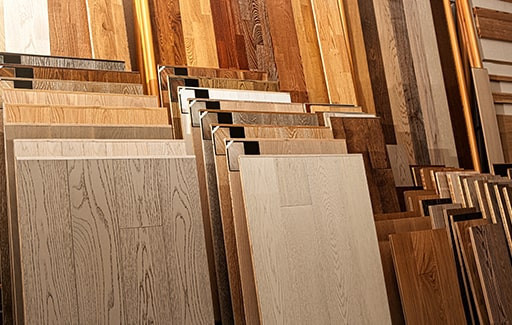 More than flooring supplies
Our experience and knowledge of wood flooring, coupled with the belief that our customer should be put first, ensures a positive experience for each and every Floorstock customer.
For help and advice on any of our high quality flooring supplies, talk to our experts on our live chat or give us a call if you would prefer to speak with us directly.
Keep an eye out for our demonstration events for an opportunity to see our products in action.



Our Trade Counter is open from 08:00 - 17:30 Monday - Friday.
Our team has extensive product knowledge and decades of combined industry experience, making Floorstock the first choice for advice and guidance.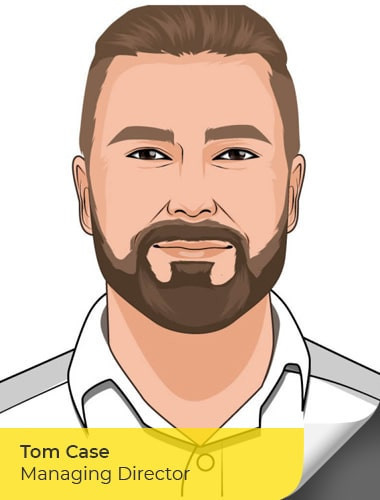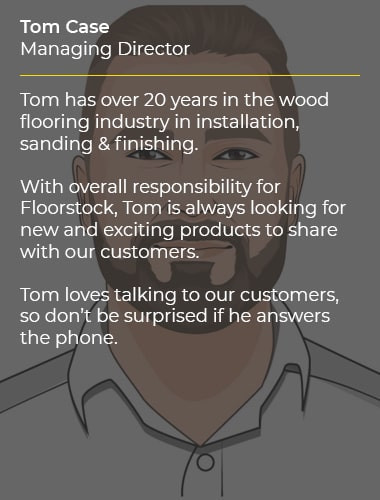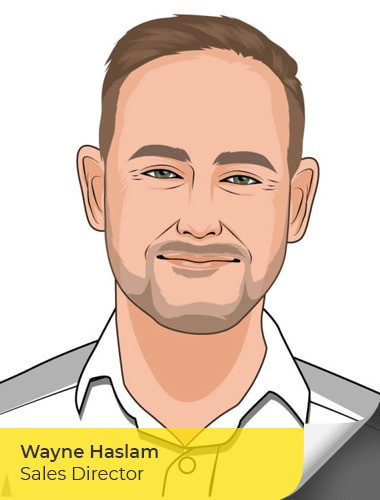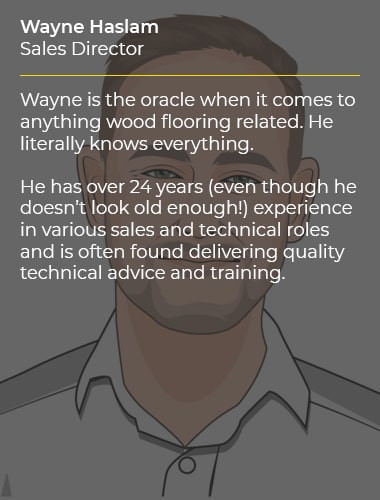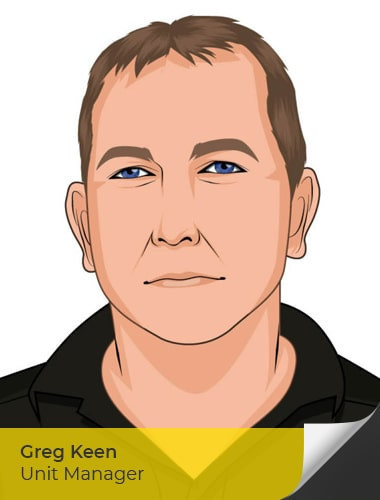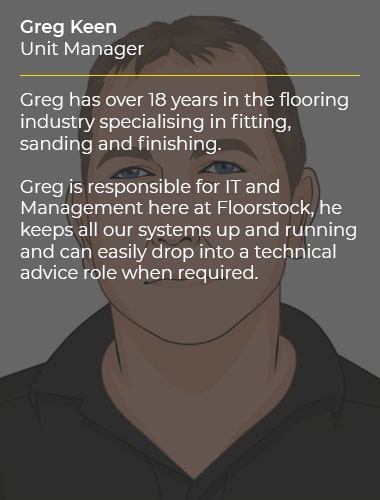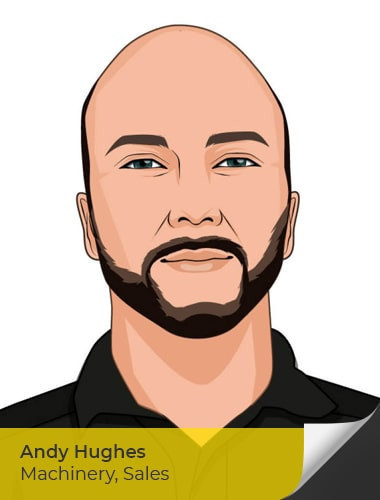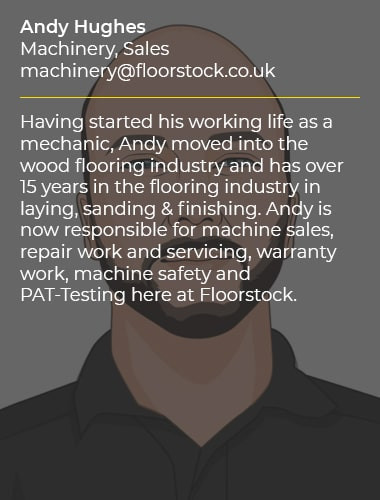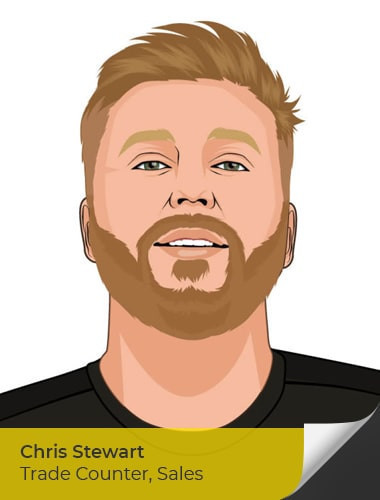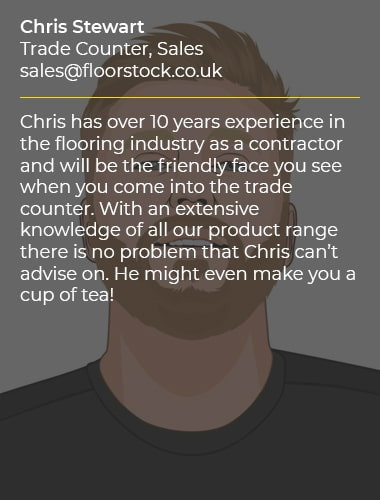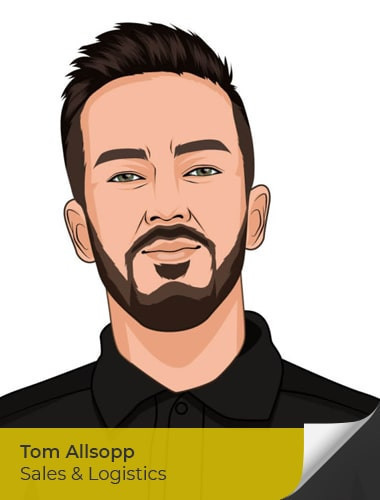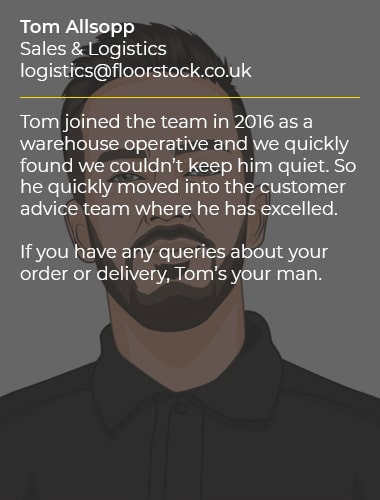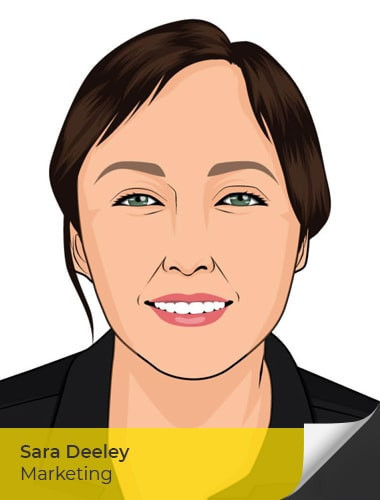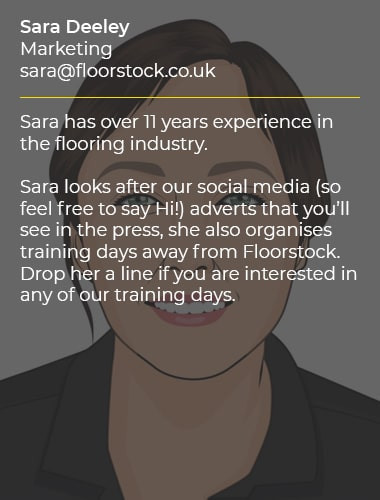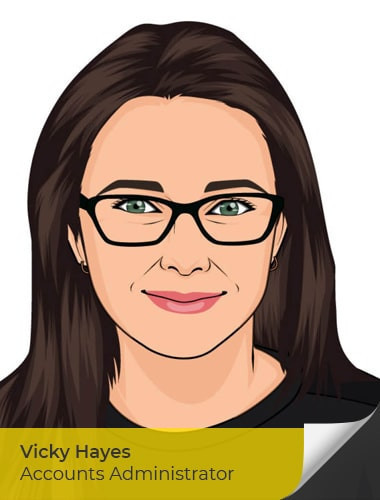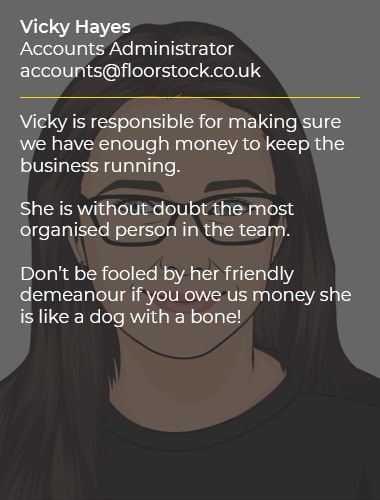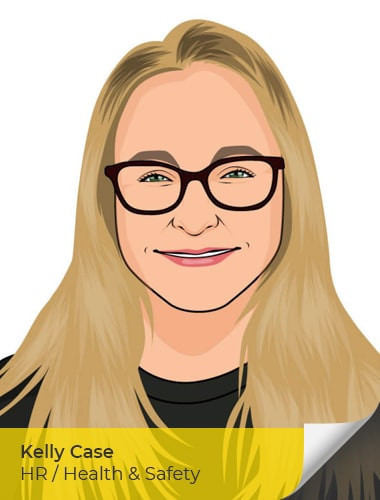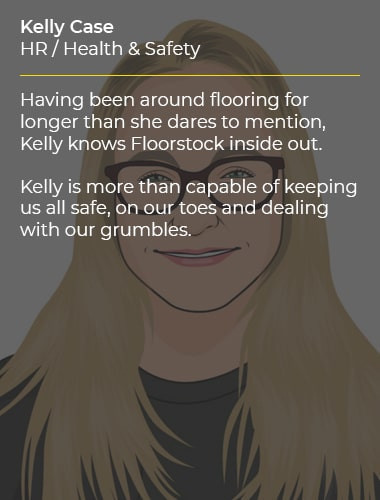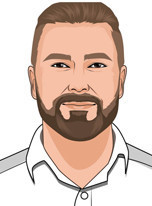 Tom Case
Managing Director

Tom has over 20 years in the wood flooring industry in installation, sanding & finishing.

With overall responsibility for Floorstock, Tom is always looking for new and exciting products to share with our customers.

Tom loves talking to our customers, so don't be surprised if he answers the phone.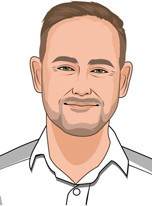 Wayne Haslam
Sales Director

Wayne is the oracle when it comes to anything wood flooring related. He literally knows everything.

He has over 24 years (even though he doesn't look old enough!) experience in various sales and technical roles and is often found delivering quality technical advice and training.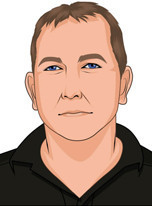 Greg Keen
Unit Manager
Greg has over 18 years in the flooring industry specialising in fitting, sanding and finishing.
Greg is responsible for IT and Management here at Floorstock, he keeps all our systems up and running and can easily drop into a technical advice role when required.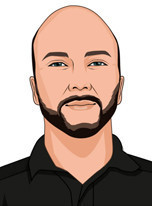 Andy Hughes
Machinery, Sales
machinery@floorstock.co.uk
Having started his working life as a mechanic, Andy moved into the wood flooring industry and has over 15 years in the flooring industry in laying, sanding & finishing. Andy is now responsible for machine sales, repair work and servicing, warranty work, machine safety and PAT-Testing here at Floorstock.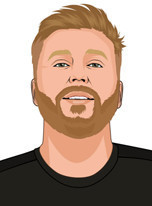 Chris Stewart
Trade Counter, Sales
sales@floorstock.co.uk
Chris has over 10 years experience in the flooring industry as a contractor and will be the friendly face you see when you come into the trade counter. With an extensive knowledge of all our product range there is no problem that Chris can't advise on. He might even make you a cup of tea!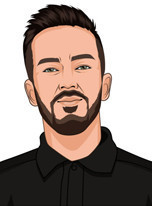 Tom Allsopp
Sales & Logistics
logistics@floorstock.co.uk
Tom joined the team in 2016 as a warehouse operative and we quickly found we couldn't keep him quiet. So he quickly moved into the customer advice team where he has excelled.
If you have any queries about your order or delivery, Tom's your man.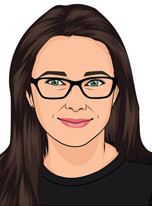 Vicky Hayes
Accounts Administrator
accounts@floorstock.co.uk
Vicky is responsible for making sure we have enough money to keep the business running.
She is without doubt the most organised person in the team.
Don't be fooled by her friendly demeanour if you owe us money she is like a dog with a bone!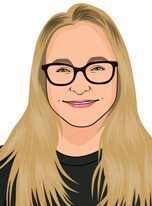 Kelly Case
HR / Health & Safety

Having been around flooring for longer than she dares to mention, Kelly knows Floorstock inside out.

Kelly is more than capable of keeping us all safe, on our toes and dealing with our grumbles.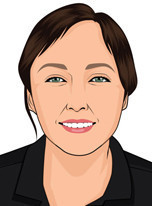 Sara Deeley
Marketing
sara@floorstock.co.uk
Sara has over 11 years experience in the flooring industry.
Sara looks after our social media (so feel free to say Hi!) adverts that you'll see in the press, she also organises training days away from Floorstock. Drop her a line if you are interested in any of our training days.
Tom loves talking to our customers, so don't be surprised if he answers the phone.